Myanmar: My Home Away from Home
By Rena Gainey
 Each trip I've made to Myanmar has offered great reflection on my faith, my life, and my commitments. Again I find myself in awe of our Provider who faithfully led us back to the country, and to the Galilee Children's Home. Having just completed our 13th visit in 10 years, I'm so thankful for the Galilee children, their caretakers, and Sonia and Morris Liana for they have given these special children new life.
I've had the extreme pleasure of being part of the groundbreaking support team from my local Iowa church for the last ten years. In addition, I took a leave of absence from my work in 2013 and lived in Yangon for four months. The accessibility I have had to both Sonia and her husband, Morris, have given me great confidence in their love and care of the Galilee children. As I carry the title of "Mama Rena" to 45 young lives, I take that title seriously. The Galilee children know that my husband Neil and I have made a lifetime commitment to them, and they look forward to our regular visits as much as we do!
Over the years, we've seen continuous improvement in the health and well-being of the children. We've had the pleasure of meeting 8 and 9 year old children, and now seeing them ten years later take the first steps into their adult lives. Many of these children have attended or are now attending the Union Biblical Seminary school and are exploring God's next steps for their lives.
We've met and loved on 5 and 6 year old children that ten years later are now stepping up to leadership roles within the children's home, and continue to be strong role models for the new additions. As a parent of five and grandparent of nine, I see such depth of growth in these kids, and how they address responsibility with joy in serving others. We've also witnessed the ongoing partnership with the local community where the children live and attend school.
I look forward to many more visits and many more hugs. Our next visit is scheduled for August 2019, where we will be partnering with Sonia and Morris Liana in delivering leadership development training. Each visit is a blessed answer to prayer for another opportunity to join the lives of the Galilee Children's Home, to bring strength, love, and the message of hope. As I share with the children, my life verse gives us all the direction we need:  Proverbs 3:5-6, "Trust in the Lord with all your heart. Lean not on your own understanding but in all ways acknowledge Him, and He will keep your path straight."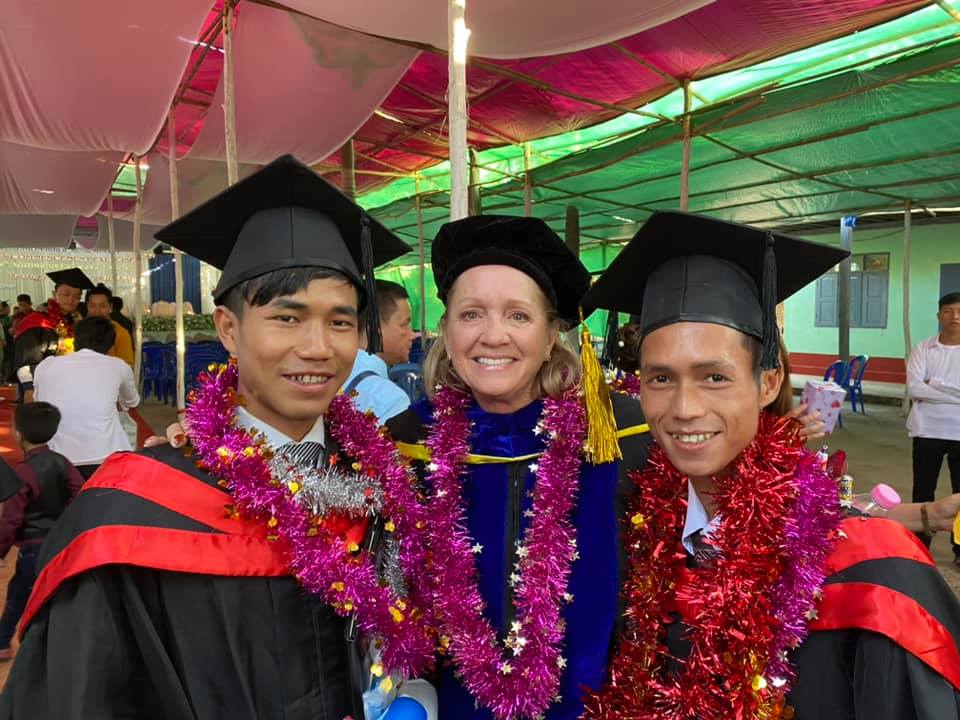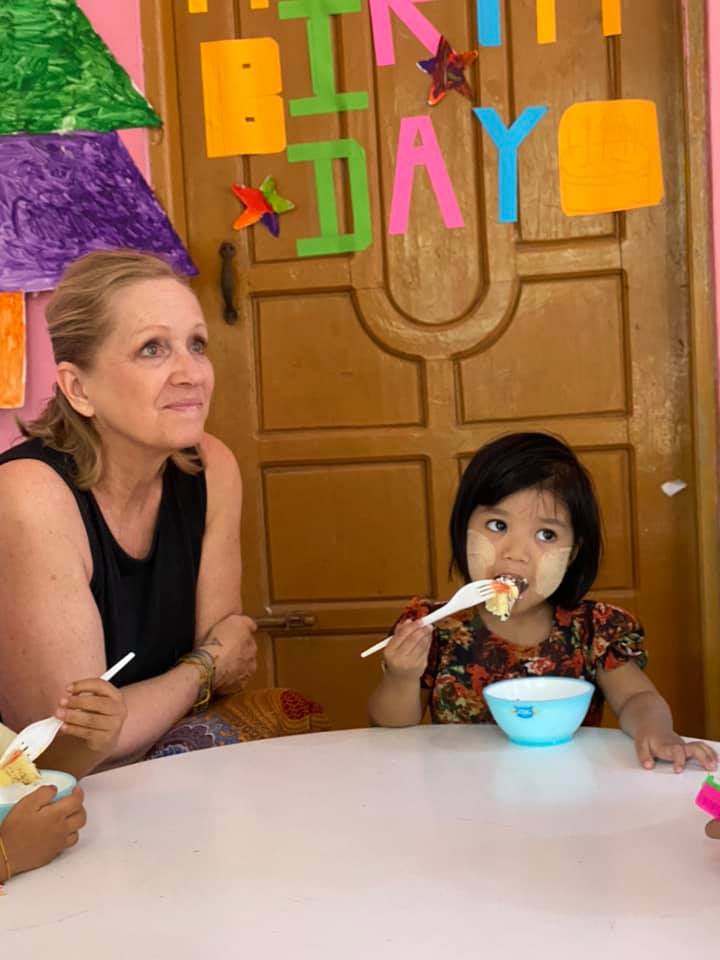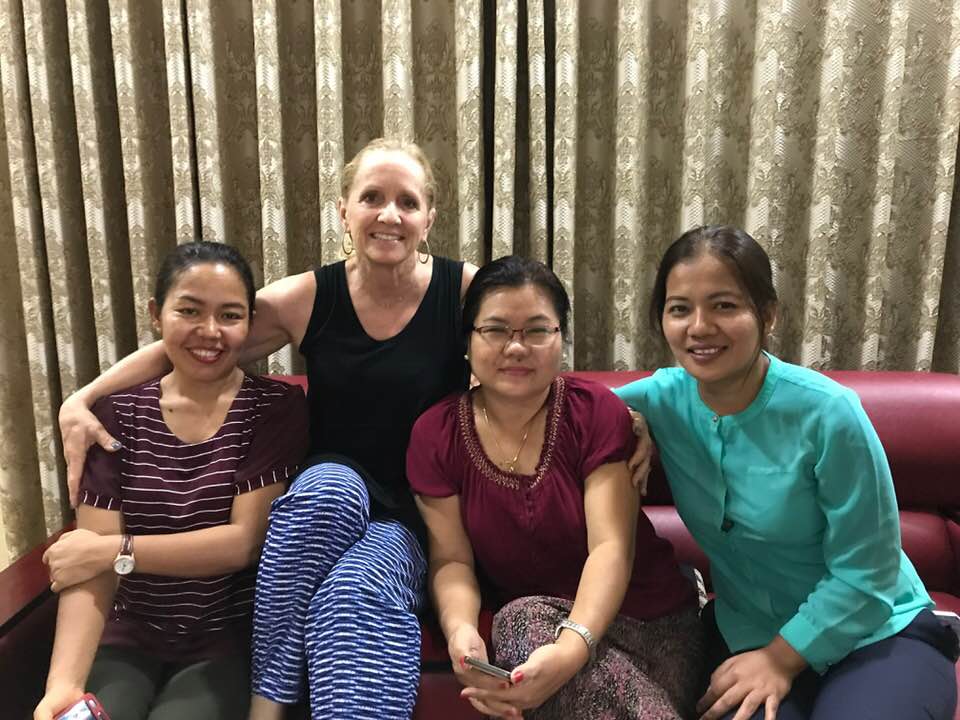 LATEST ARTICLES
Dispatches from the front lines of the Mission Field