NEW MEMBERS OF OUR FAMILY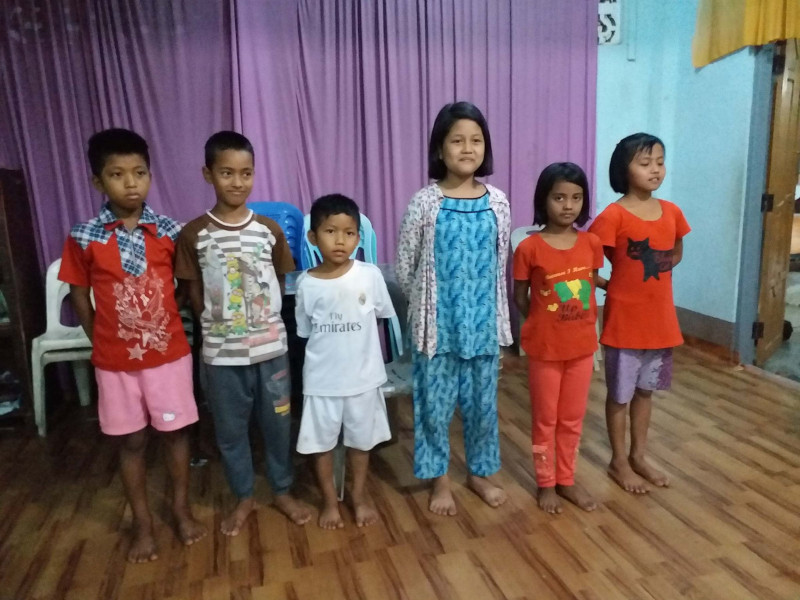 Please pray for these new additions to the Galilee family. You are partnering with the Lord to enlarge our garden. We will have more details about these new kids as they become available. What a privilege to have our hand to the plow on the mission field! This is how the world is made better… one at a time.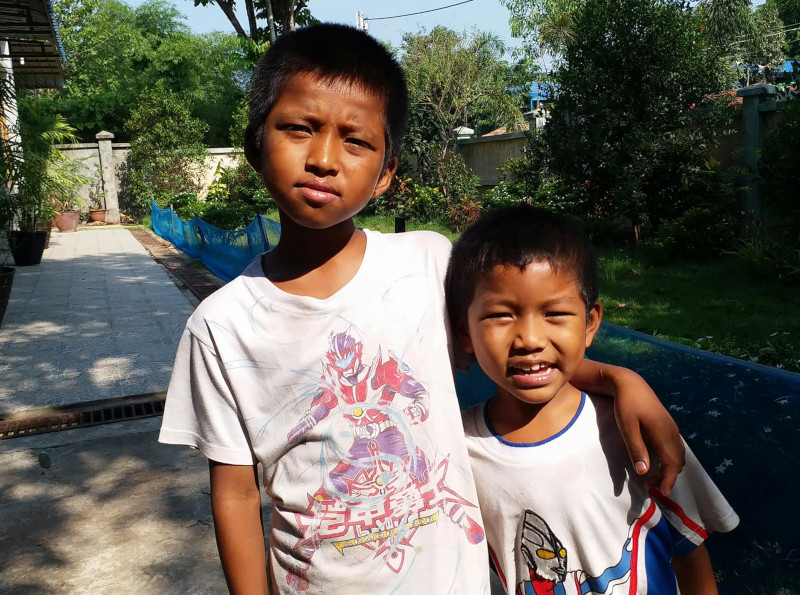 Meet the newest kids at Galilee: Eng 13 and Zo Nun 8
These two sweet boys have joined the Galilee family. Please pray for them as they transition to their new home and get to know all their new brother sand sisters.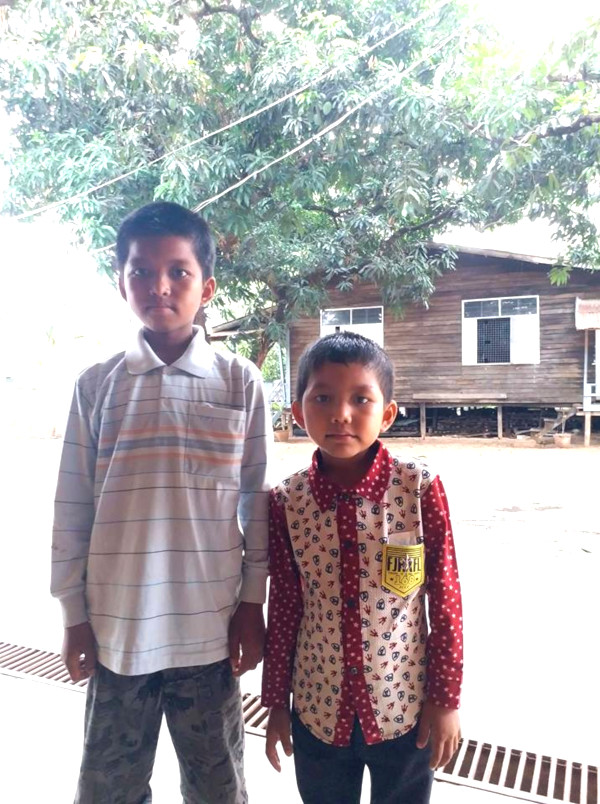 For I was a stranger and you invited me in…   Matthew 25:35
LATEST ARTICLES
Dispatches from the front lines of the Mission Field