Perplexed but Not in Despair
Recently I saw the online streaming service of a church I have visited several times. I have fond memories of the congregation filled to overflowing, as it was most Sundays. What I saw on my computer made my stomach sick. A few masked, distanced souls could be seen scattered among the empty pews. Was I witnessing the sad remnant of a defeated Church? Whenever I am tempted to entertain such despairing notions, I know of only one solution: to go to the Lord in prayer.
We must remember that the Church arose out of persecution and hardship far greater than anything we have ever faced. Yes, it is distressing to see our people in fear and our pews empty, but we must remember the words of the Lord that even Hell itself will not prevail against the Church. The deceptive machinations of politicians or the cowardice of preachers who choose respectability over the truth of God's word will certainly not threaten the Church where the presence of Christ dwells with His people. So, as Paul said, "We are hard pressed on every side, but not crushed; perplexed, but not in despair." (2 Cor 4:8) For those of us in leadership, we must determine that God's people will find something profound and meaningful when they enter our churches–something that will enlarge their faith, encourage their hearts, and enhance their understanding of God. Above all else, the people must encounter the presence of the living God in our churches. This is not achieved through performing a certain kind of song service, or through stagecraft. The greatest Broadway musical ever staged can bring tears to the eyes, but cannot change a human heart or save a soul. Songs, bands, lighting, and social media tricks are not the answer. We must pray with the expectation that God will do a new thing in our midst. Those charged with speaking must be very careful in how they use those precious few minutes allotted to them to accomplish God's purpose in His house. Lift Him up, and He will draw all people unto Himself. (John 12:32)
Yes, I have been perplexed, but I refuse to despair and I refuse to allow fear into my mind and heart. That fear is not from God. He gives us power, love and a sound mind, not fear. (2 Tim 1:7) If the information you consume on television or social media brings more fear into your life, then know that such things are not from God, and it does not please God for you to expose yourself to that.We know that "without faith it is impossible to please God." (Heb 11:6) Fear is an emotion that functions as the polar opposite of faith. Pray, believe, worship, and trust the Lord in all things. This is how we walk through a rough patch and come out stronger on the other side. You are in my prayers, and in my heart always, each one of you.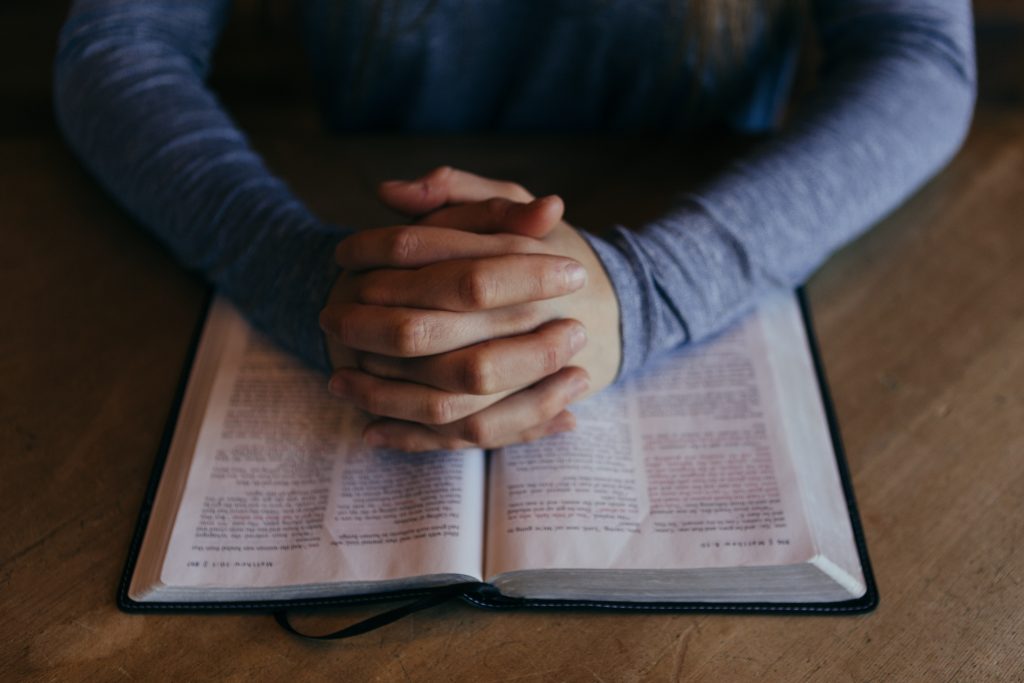 LATEST ARTICLES
Dispatches from the front lines of the Mission Field